Inner Panel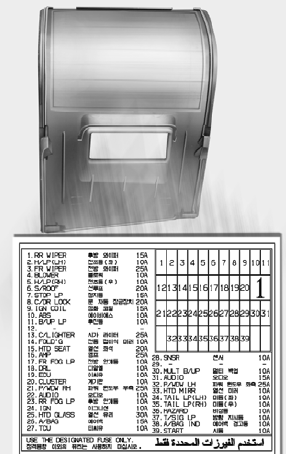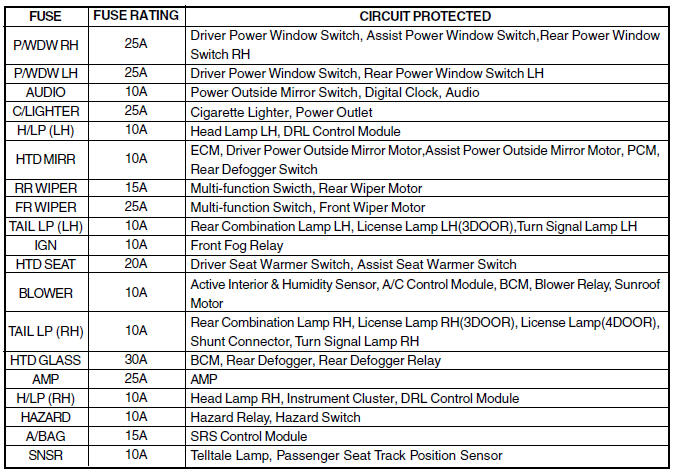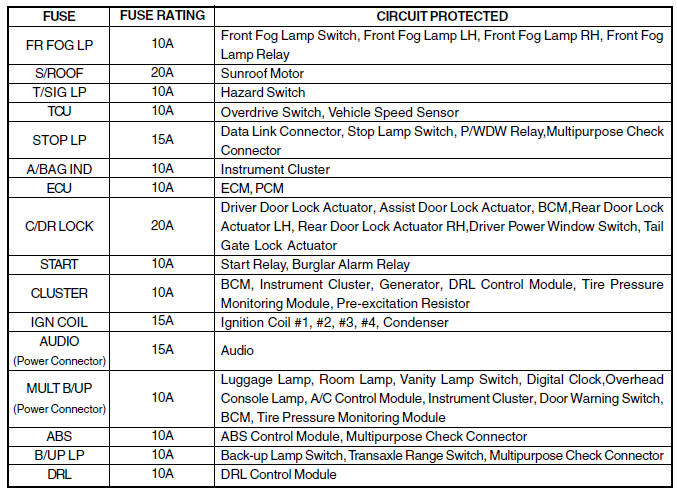 See also:
Gasoline containing alcohol and methanol
Gasohol, a mixture of gasoline and ethanol (also known as grain alcohol), and gasoline or gasohol containing methanol (also known as wood alcohol) are being marketed along with or instead of leade ...
Emission Control System
Your Hyundai is equipped with an emission control system to meet all requirements of the U.S. Environmental Protection Agency or California Air Resources Board. There are three emission control sys ...
Locking from Outside
The doors can be locked without a key. To lock the doors, first push the inside lock switch to the "LOCK" position so that the red mark on the switch is not visible, then close the doo ...