Smart key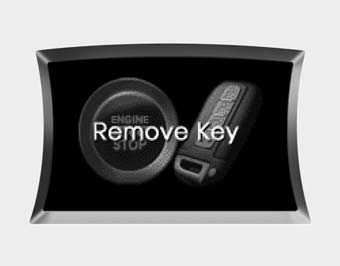 With a smart key, you can lock or unlock a door (and trunk) and even start the engine without inserting the key.
The functions of buttons on a smart key are similar to the remote keyless entry. (Refer to the "Remote keyless entry" in this section.)
See also:
To Check the Coolant Level
The coolant level can be seen on the side of the plastic coolant reservoir. The level of the coolant should be between the "L" and "F" lines on the reservoir when the engin ...
Rocking the vehicle
If it is necessary to rock the vehicle to free it from snow, sand, or mud, first turn the steering wheel right and left to clear the area around your front wheels. Then, shift back and forth betwe ...
2005 Hyundai Tucson review
It all will make sense a year from now. Hyundai has introduced a compact sport-utility vehicle for 2005 called Tucson, the production version of the prototype unveiled at the Chicago Auto Show i ...