Smart key functions
Carrying the smart key, you may lock and unlock the vehicle doors. Also, you may start the engine. Refer to the following, for more details.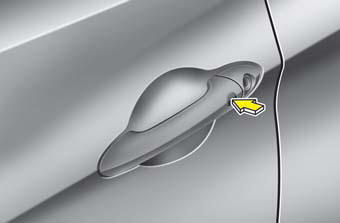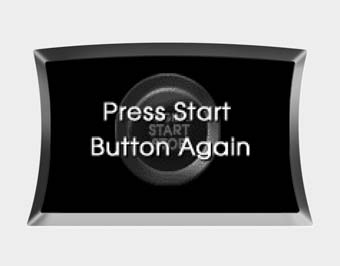 See also:
Steering Gear Box, Linkage & Boots/Lower Arm Ball Joint
With the vehicle stopped and engine off, check for excessive free-play in the steering wheel. Check the linkage for bends or damage. Check the dust boots and ball joints for deterioration, cracks, ...
Fuel filter
A clogged filter can limit the speed at which the vehicle may be driven, damage the emission system and cause multiple issues such as hard starting. If an excessive amount of foreign matter accumu ...
If you lose your keys
If you lose your keys, many Hyundai dealers can make you a new key if you have your key number. If you lock the keys inside your car and you cannot obtain a new key, many Hyundai dealers can use s ...