Occupant classification system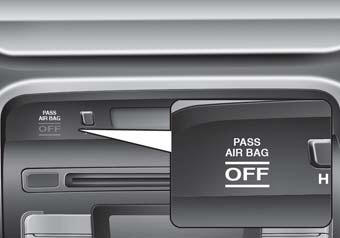 Type A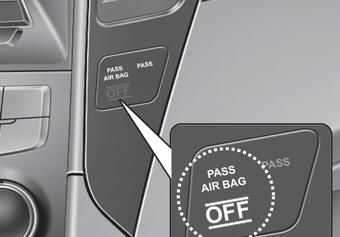 Type B
Your vehicle is equipped with an occupant classification system in the front passenger's seat.
The occupant classification system is designed to detect the presence of a properly-seated front passenger and determine if the passenger's front air bag should be enabled (may inflate) or not. The driver's front air bag is not affected or controlled by the occupant classification system.
See also:
To temporarily accelerate with the cruise control on
If you want to speed up temporarily when the cruise control is on, depress the accelerator pedal. Increased speed will not interfere with cruise control operation or change the set speed. To retu ...
Checking the amount of air conditioner refrigerant and compressor lubricant
When the amount of refrigerant is low, the performance of the air conditioning is reduced. Overfilling also has a negative influence on the air conditioning system. Therefore, if abnormal operatio ...
Loosen Wheel Nuts
The wheel nuts should be loosened slightly before raising the car. To loosen the nuts, turn the wrench handle counterclockwise. When doing this, be sure that the socket is seated completely over ...