Smart key functions
Carrying the smart key, you may lock and unlock the vehicle doors. Also, you may start the engine. Refer to the following, for more details.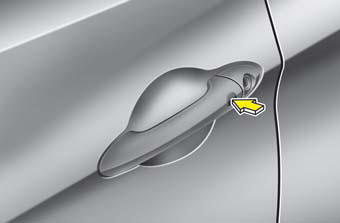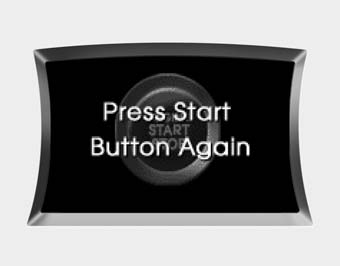 See also:
Armed stage
Using the smart key Park the vehicle and stop the engine. Arm the system as described below. 1.Turn off the engine. 2.Make sure that all doors, the engine hood and trunk lid are closed and latched ...
Disarmed stage
Using the smart key The system will be disarmed when the doors are unlocked by pressing the unlock button on the smart key or pressing the lock/unlock button of the front outside door handle with ...
Locking and Unlocking Front Doors with a Key
o The door can be locked or unlocked with a key. o Lock the door by turning the key toward the front of the vehicle and unlock it by turning the key toward the rear. NOTE: o The driver's do ...