Air bag warning label (if equipped)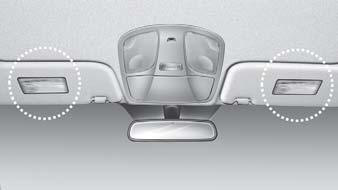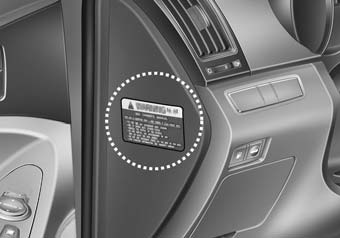 Air bag warning labels, some required by the U.S. National Highway Traffic Safety Administration (NHTSA), are attached to alert the driver and passengers of potential risks of the air bag system.
See also:
Panic Warning
1. Push the "PANIC" button on the transmitter. 2. At the same time, the alarming horn will sound and the turn signal lights will blink continuously for 30 seconds. 3. To turn off the s ...
How Car Audio Works
AM and FM radio signals are broadcast from transmitter towers located around your city. They are intercepted by the radio antenna on your car. This signal is then received by the radio and sent ...
Seat belts
SEAT BELT PRECAUTIONS WARNING: All occupants of the vehicle must wear their seat belts at all times. Seat belts and child restraints reduce the risk of serious or fatal injuries for all occupants ...