Air bag warning label (if equipped)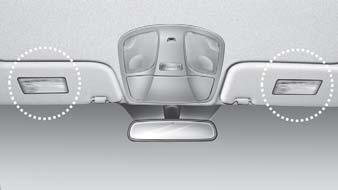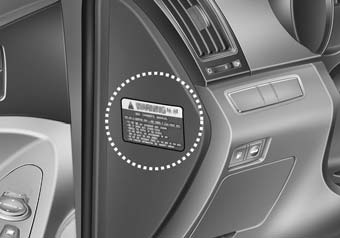 Air bag warning labels, some required by the U.S. National Highway Traffic Safety Administration (NHTSA), are attached to alert the driver and passengers of potential risks of the air bag system.
See also:
Use Unleaded Gasoline
Unleaded gasoline with a Pump Octane Rating of 87 (Research Octane Number 91) or higher must be used in your Hyundai. WARNING: o Do not "top off" after the nozzle automatically shuts o ...
Tire Quality Grading
Department of Transportation quality grades - All passenger vehicle tires must conform to Federal motor vehicle Safety Standards in addition to these grades. These quality grades are molded on the ...
Gasoline containing alcohol and methanol
Gasohol, a mixture of gasoline and ethanol (also known as grain alcohol), and gasoline or gasohol containing methanol (also known as wood alcohol) are being marketed along with or instead of leade ...