Hyundai Santa Fe
Hyundai Santa Fe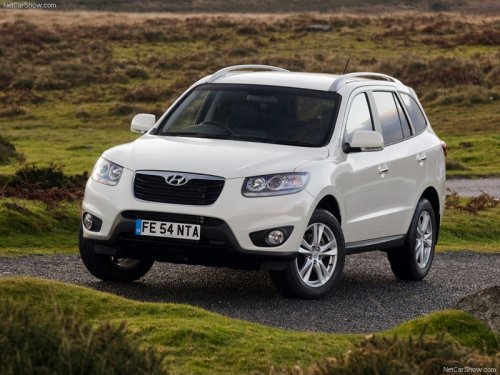 See also:
Rear Brake Drums/Linings, Parking Brake
Check the rear brake drums and linings for scoring, burning, leaking fluid, broken parts, and excessive wear. Inspect the parking brake system including the parking brake lever and cables. For det ...
Tire balancing
A tire that is out of balance may affect handling and tire wear. The tires on your Hyundai were balanced before the car was delivered but may need balancing again during the years you own the car. ...
Care of cassette tapes
Proper care of your cassette tapes will extend the tape life and increase your listening enjoyment. Always protect your tapes and cassette cases from direct sunlight, severely cold and dusty con ...