Hyundai Sonata
Hyundai Sonata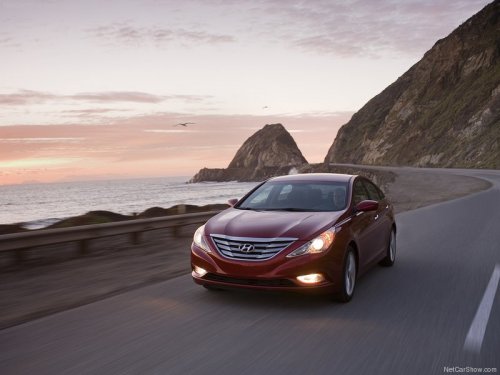 See also:
When to Wax Again
You should polish and wax the car again when water no longer beads on a clean surface but spreads out over a larger area. ...
Using the Clutch
The clutch should be pressed all the way to the floor before shifting, then released slowly. Do not rest your foot on the clutch pedal while driving. This can cause unnecessary wear. Do not parti ...
Before starting the engine
Before you start the engine, you should always: 1. Look around the vehicle to be sure there are no flat tires, puddles of oil, water or other indications of possible trouble. 2. After entering the ...