Vehicle Identification Number (VIN)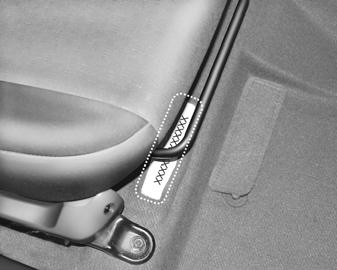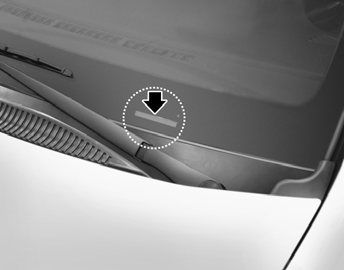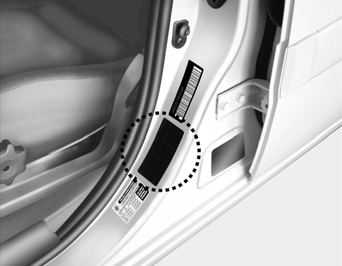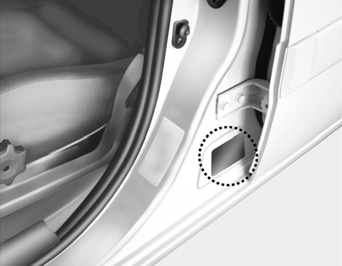 The vehicle identification number (VIN) is the number used in registering your car and in all legal matters pertaining to its ownership, etc. It can be found in four different places on your car:
1. The number is punched on floor under the front passenger seat. To check the number, remove the cover.
2. The VIN is also on a plate attached to the top of the dashboard. The number on the plate can easily be seen through the windshield from outside.
3. The vehicle certification label attached on the driver's side center pillar gives the vehicle identification number (VIN).
4. On the lower side of the center pillar outer panel.
See also:
Check Spark Plugs and Ignition System
Inspect your spark plugs and replace them if necessary. Also check all ignition wiring and components to be sure they are not cracked, worn or damaged in any way. ...
HEIGHT ADJUSTABLE FRONT SEAT SHOULDER BELT
You can adjust the height of the shoulder belt anchor to one of the 4 positions for maximum comfort and safety. If the height of the seat belt is too near your neck, you will not be getting the ...
Fuses
A vehicle's electrical system is protected from electrical overload damage by fuses. This vehicle has 2 fuse panels, one located in the driver's side panel bolster, the other in the engine comp ...