Vehicle Identification Number (VIN)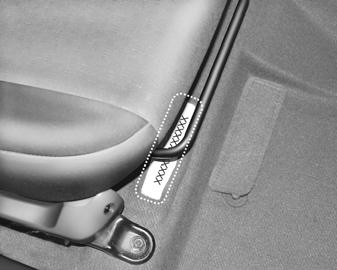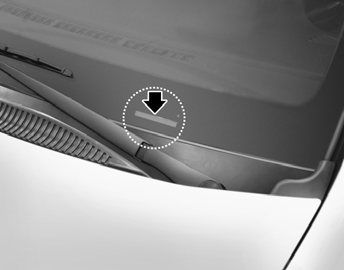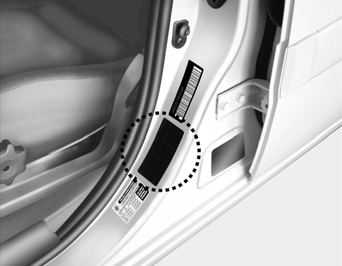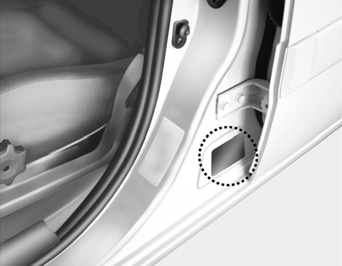 The vehicle identification number (VIN) is the number used in registering your car and in all legal matters pertaining to its ownership, etc. It can be found in four different places on your car:
1. The number is punched on floor under the front passenger seat. To check the number, remove the cover.
2. The VIN is also on a plate attached to the top of the dashboard. The number on the plate can easily be seen through the windshield from outside.
3. The vehicle certification label attached on the driver's side center pillar gives the vehicle identification number (VIN).
4. On the lower side of the center pillar outer panel.
See also:
Keep Paint and Trim in Good Condition
Scratches or chips in the finish should be covered with "touch-up" paint as soon as possible to reduce the possibility of corrosion. If bare metal is showing through, the attention of a ...
Adjusting Armrest Angle (Driver's side only)
The armrest will be raised or lowered manually. To raise the armrest, pull it up. To lower it, press the armrest down. ...
Engine Coolant Temperature Warning Light
WARNING: Never remove the radiator cap when the engine is hot. The engine coolant is under pressure and could erupt and cause severe burns. Wait until the engine is cool before removing the rad ...