Vehicle Identification Number (VIN)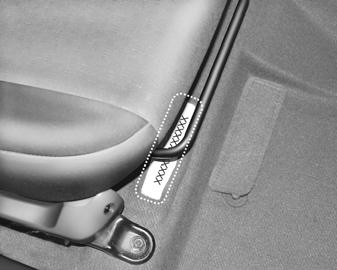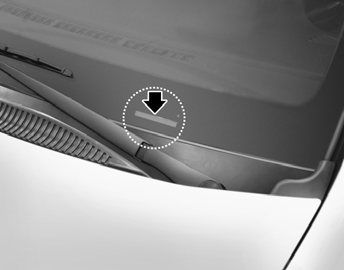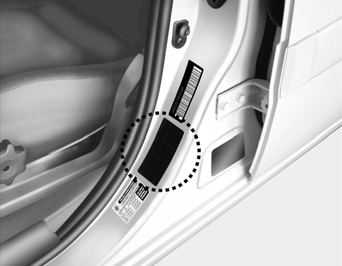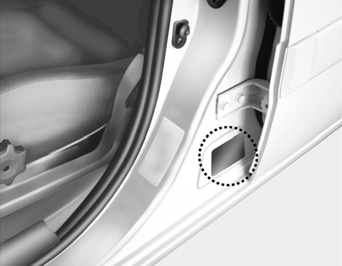 The vehicle identification number (VIN) is the number used in registering your car and in all legal matters pertaining to its ownership, etc. It can be found in four different places on your car:
1. The number is punched on floor under the front passenger seat. To check the number, remove the cover.
2. The VIN is also on a plate attached to the top of the dashboard. The number on the plate can easily be seen through the windshield from outside.
3. The vehicle certification label attached on the driver's side center pillar gives the vehicle identification number (VIN).
4. On the lower side of the center pillar outer panel.
See also:
DIRECT INJECTION LAMBDA 3.8-LITER ENGINE
In keeping with its 5.0-liter V8 sibling, the Hyundai Genesis 3.8-liter Lambda engine will receive direct injection (GDI) technology, boosting its output 15 percent from 290 to 333 horsepower, an ...
Checking the washer fluid level
The reservoir is translucent so that you can check the level with a quick visual inspection. Check the fluid level in the washer fluid reservoir and add fluid if necessary. Plain water may be u ...
Map Light
1. Remove the cover with a flat-head screwdriver. 2. Replace with a new bulb. ...