Vehicle Identification Number (VIN)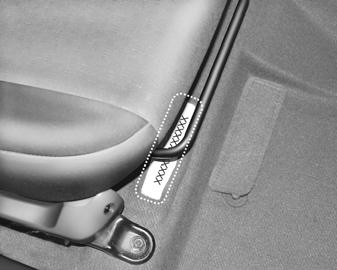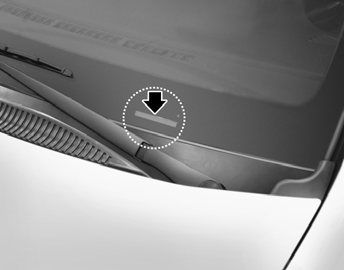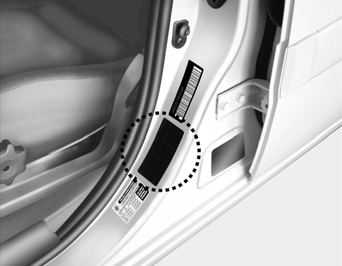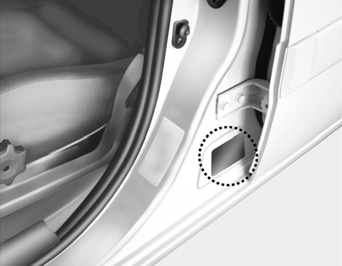 The vehicle identification number (VIN) is the number used in registering your car and in all legal matters pertaining to its ownership, etc. It can be found in four different places on your car:
1. The number is punched on floor under the front passenger seat. To check the number, remove the cover.
2. The VIN is also on a plate attached to the top of the dashboard. The number on the plate can easily be seen through the windshield from outside.
3. The vehicle certification label attached on the driver's side center pillar gives the vehicle identification number (VIN).
4. On the lower side of the center pillar outer panel.
See also:
Windshield Wiper
The windshield wiper switch has three positions: A) Intermittent wiper operation B) Low-speed operation C) High-speed operation NOTE: To prevent damage to the wiper system, do not attempt to wi ...
Anti-Lock Brake System
The Anti-Lock Brake System (ABS) is designed to prevent wheel lock-up during sudden braking or on hazardous road surfaces. The ABS control module monitors the wheel speed and controls the pressure ...
Checking the Brakes
CAUTION: Because brakes are essential to the safe operation of the car, it is suggested that they be checked and inspected by your Hyundai dealer. The brakes should be checked and inspected for w ...