Hyundai Tucson
Hyundai Tucson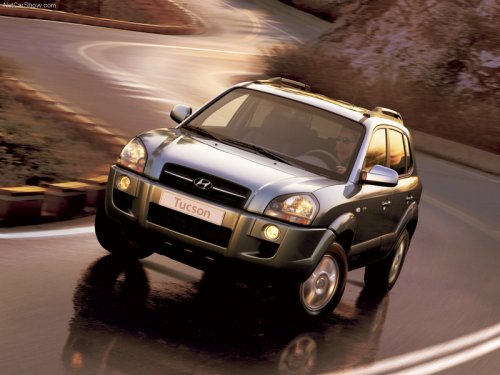 See also:
NEW 5.0 R-SPEC: MOST POWERFUL HYUNDAI V8 ENGINE EVER
The heart of the Hyundai Genesis 5.0 R-Spec model is a new Tau V8 engine producing 429 horsepower at 6,400 rpm and 376 lb. ft. of torque at 5,000 rpm. This new Tau V8 represents the most powerful ...
Corrosion protection
Protecting Your Hyundai from Corrosion By using the most advanced design and construction practices to combat corrosion, Hyundai produces cars of the highest quality. However, this is only part of ...
Fuel requirements
Your new vehicle is designed to use only unleaded fuel having a pump octane number ((R+M)/2) of 87 (Research Octane Number 91) or higher. Your new vehicle is designed to obtain maximum performance ...