Hyundai Sonata
Hyundai Sonata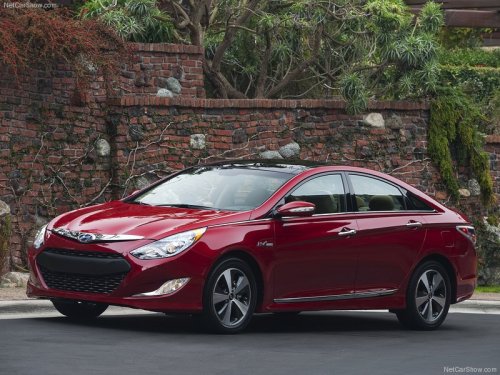 See also:
If the Engine Overheats
If your temperature gauge indicates overheating, you experience a loss of power, or hear loud pinging or knocking, the engine is probably too hot. If this happens, you should: 1. Pull off the roa ...
Smart key
With a smart key, you can lock or unlock a door (and trunk) and even start the engine without inserting the key. The functions of buttons on a smart key are similar to the remote keyless entry. ...
Care of discs
Proper Handling Handle your disc as shown. Do not drop the disc. Hold the disc so you will not leave fingerprints on the surface. If the surface is scratched, it may cause the pickup to skip sig ...