Hyundai Genesis
Hyundai Genesis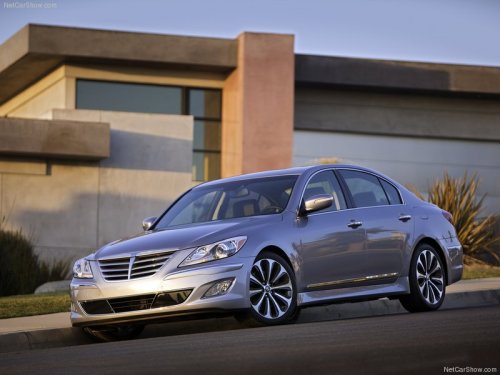 See also:
How Car Audio Works
AM and FM radio signals are broadcast from transmitter towers located around your city. They are intercepted by the radio antenna on your car. This signal is then received by the radio and sent ...
Checking Tire Inflation Pressure
Check your tires once a month or more. Also, check the tire pressure of the spare tire. How to Check Use a good quality gauge to check tire pressure. You can not tell if your tires are properly ...
What About Gasohol?
Gasohol (a mixture of 90% unleaded gasoline and 10% ethanol or grain alcohol) may be used in your Hyundai. However, if your engine develops driveability problems, the use of 100% unleaded gasoline ...