Vehicle identification number (VIN)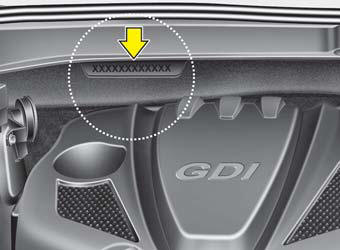 The vehicle identification number (VIN) is the number used in registering your car and in all legal matters pertaining to its ownership, etc.
The number is punched on the engine compartment bulkhead.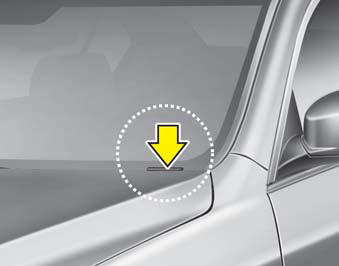 The VIN is also on a plate attached to the top of the dashboard. The number on the plate can easily be seen through the windshield from outside.
See also:
Interior light
Do not use the interior lights for extended periods when the engine is not running. It may cause battery discharge. ...
Check spark plugs and ignition system
Inspect your spark plugs as described in section 7 and replace them if necessary. Also check all ignition wiring and components to be sure they are not cracked, worn or damaged in any way. ...
DIRECT INJECTION LAMBDA 3.8-LITER ENGINE
In keeping with its 5.0-liter V8 sibling, the Hyundai Genesis 3.8-liter Lambda engine will receive direct injection (GDI) technology, boosting its output 15 percent from 290 to 333 horsepower, an ...