Hyundai Sonata
Hyundai Sonata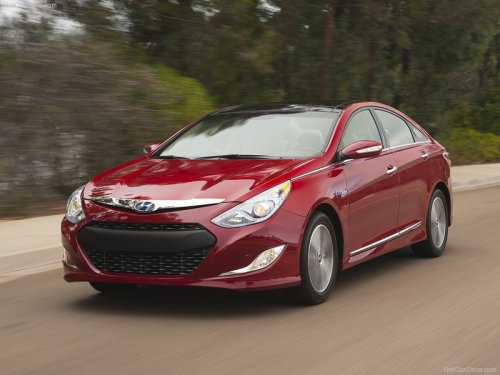 See also:
If Engine Doesn't Turn Over or Turns Over Slowly
1. If your car has an automatic transaxle, be sure the gear selector lever is in "N" or "P" and the emergency brake is set. 2. Check the battery connections to be sure they ar ...
Fuel filter
A clogged filter can limit the speed at which the vehicle may be driven, damage the emission system and cause multiple issues such as hard starting. If an excessive amount of foreign matter accumu ...
Tire rotation
Tires should be rotated every 7,500 miles (12,000 km). If you notice that tires are wearing unevenly between rotations, have the car checked by a Hyundai dealer so the cause may be corrected. ...