Hyundai Sonata
Hyundai Sonata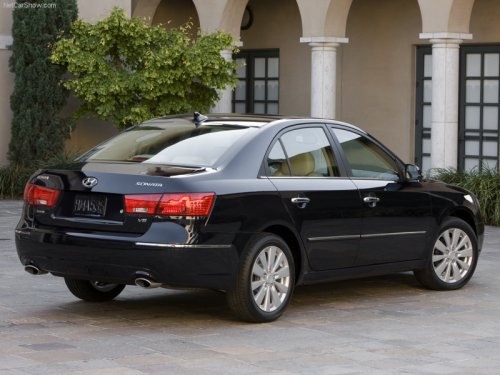 See also:
Catalytic Converter
Hyundai vehicle is equipped with a monolith type three-way catalytic converter to reduce the carbon monoxide, hydrocarbons and nitrogen oxides contained in the exhaust gas. Exhaust gases passing ...
Driveshafts and Boots
Check the drive shafts, boots and clamps for cracks, deterioration, or damage. Replace any damaged parts and, if necessary, repack the grease. ...
Vehicle Exterior
The following should be checked monthly: o Overall appearance and condition o Wheel condition and wheel nut tightness o Exhaust system condition o Light condition and operation o Windshield glass ...