Hyundai Accent
Hyundai Accent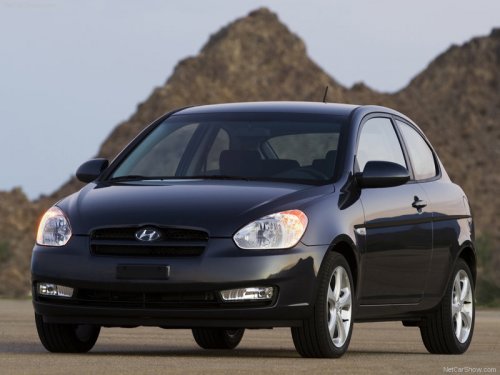 See also:
If the engine overheats
If your temperature gauge indicates overheating, you experience a loss of power, or hear loud pinging or knocking, the engine is probably too hot. If this happens, you should: 1. Pull off the road ...
Summer tires
HYUNDAI specifies summer tires on some models to provide superior performance on dry roads. Summer tire performance is substantially reduced in snow and ice. Summer tires do not have the tire trac ...
Low Tire Pressure Telltale
When the tire pressure monitoring system warning telltale is illuminated, one or more of your tires is significantly under-inflated. Immediately reduce your speed, avoid hard cornering and antici ...