Hyundai Accent
Hyundai Accent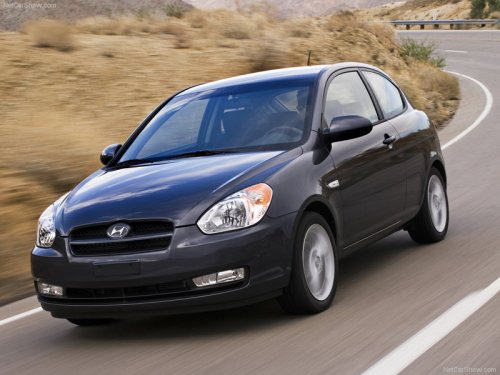 See also:
Sonata Hybrid in the Market
Hyundai's first hybrid is impressive in almost every way. I certainly wish it drove better in its thriftiest mode, which owners of competing hybrids generally use. However, in nearly every other a ...
SMOOTH CORNERING
Avoid braking or gear changing in corners, especially when roads are wet. Ideally, corners should always be taken under gentle acceleration. If you follow these suggestions, tire wear will be held ...
CARE OF DISCS
Proper Handling Handle your disc as shown. Do not drop the disc. Hold the disc so you will not leave fingerprints on the surface. If the surface is scratched, it may cause the pickup to skip si ...