Hyundai Accent
Hyundai Accent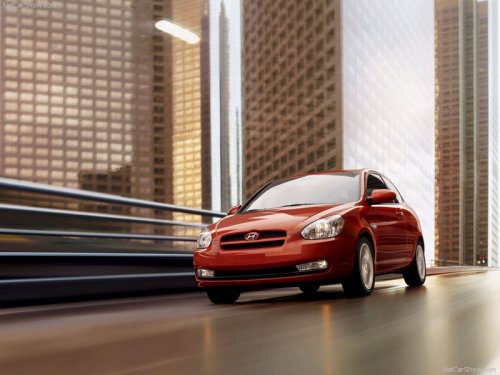 See also:
Exhaust Pipe and Muffler
Visually inspect the exhaust pipes, muffler and hangers for cracks, deterioration, or damage. Start the engine and listen carefully for any exhaust gas leakage. Tighten connections or replace part ...
Driving in the rain
Rain and wet roads can make driving dangerous, especially if you're not prepared for the slick pavement. Here are a few things to consider when driving in the rain: • A heavy rainfall will make it ...
Do Not Use Methanol
Fuels containing methanol (wood alcohol) should not be used in your Hyundai. This type of fuel can reduce vehicle performance and damage components of the fuel system. CAUTION: Your Hyundai' ...