To Check the Oil Level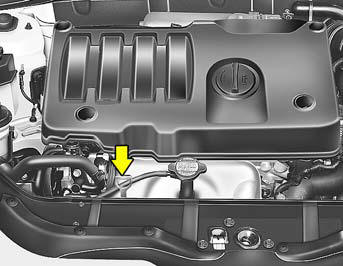 Before checking the oil, warm up the engine to the normal operating temperature and be sure it is parked on level ground. Turn the engine off.
Wait five minutes, then remove the dipstick, wipe it off, fully reinsert the dipstick and withdraw it again. Then note the highest level the oil has reached on the dipstick. It should be between the upper ("F") and lower ("L") range.
WARNING:
Be very careful not to touch the radiator hose when checking the engine oil as it may be hot enough to burn you.
See also:
KEYLESS ENTRY SYSTEM (If Installed)
This device complies with Part 15 of the FCC rules. Operation is subject to the following two conditions: 1. This device may not cause harmful interference, and 2. This device must accept any inter ...
Winter Driving
The more severe weather conditions of winter result in greater wear and other problems. To minimize the problems of winter driving, you should follow these suggestions: ...
One Person Per Belt
Two people (including children) should never attempt to use a single seat belt. This could increase the severity of injuries in case of an accident. ...