To Check the Oil Level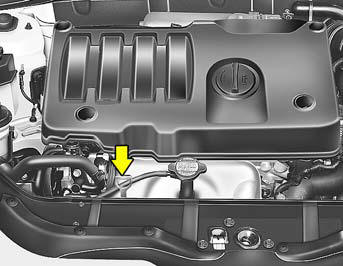 Before checking the oil, warm up the engine to the normal operating temperature and be sure it is parked on level ground. Turn the engine off.
Wait five minutes, then remove the dipstick, wipe it off, fully reinsert the dipstick and withdraw it again. Then note the highest level the oil has reached on the dipstick. It should be between the upper ("F") and lower ("L") range.
WARNING:
Be very careful not to touch the radiator hose when checking the engine oil as it may be hot enough to burn you.
See also:
Headlight Switch
To operate the headlights, turn the barrel on the end of the multi-function switch. The first position turns on the parking lights, sidelights, tail lights and instrument panel lights. The secon ...
Checking Engine Cooling Fan
The engine cooling fan should come on automatically if the engine coolant temperature is high. ...
If you have a flat tire while driving
If a tire goes flat while you are driving: 1.Take your foot off the accelerator pedal and let the car slow down while driving straight ahead. Do not apply the brakes immediately or attempt to pull ...