To Check the Oil Level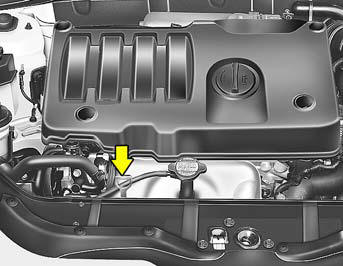 Before checking the oil, warm up the engine to the normal operating temperature and be sure it is parked on level ground. Turn the engine off.
Wait five minutes, then remove the dipstick, wipe it off, fully reinsert the dipstick and withdraw it again. Then note the highest level the oil has reached on the dipstick. It should be between the upper ("F") and lower ("L") range.
WARNING:
Be very careful not to touch the radiator hose when checking the engine oil as it may be hot enough to burn you.
See also:
Interior
I have so much stuff to juggle when trying to get into any car: a purse, my kids' lunchboxes, swim bags, library books, dry cleaning, a bottle of water and more. This is why I'm such a fan of the ...
2012 Hyundai Elantra review By Steven Cole Smith
Just as Hyundai did with the new Sonata -- which matches and in many ways surpasses its top competition in the midsized category, the Honda Accord and Toyota Corolla -- the Korean company is hopin ...
Overview
Elantra exemplifies Hyundai's emotional "Fluidic Sculpture" design principles. "Fluidic Sculpture" considers the interplay of wind with rigid surfaces to create the illusion of ...